"After all we've been through... Everything that I've done... It can't be for nothing..."
Heya!!!!
So i have a tutorial that i did on my youtube channle for Cosplay/Halloween as Ellie from The Last Of Us.
The Last of us is an amazing game and i really love the game play and storyline as well have a slight weakness for "Zombie survival horror" games.
Official description of Ellie:
This is the picture i used for reference for the tutorial
"A brave, 14 year old girl, Ellie has grown up in this harsh world and it is all she has ever known. She's an orphan who was raised in a boarding school run by the military within the bounds of the quarantine zone. Naïve and curious about the outside world, she is wise beyond her years and highly capable of taking care of herself and those around her. Obsessed with comic books, CDs, and other pop culture, her knowledge base is filled by the remnants of a world that no longer exists."
―Naughty Dog's official description of Ellie"
Products that i used for this look:

Eyes:
Essence I HEARD STAGE eyeshadow based
Essence eyeshadow brush
E.L.F 100 eyes. eyeshadow pallet
Savvy by DB eyeliner - brown
Diaso eyelash curler
Essence Maximum definition volume mascara

Face
E.L.F. Professional Bronzing Brush
NYC smooth skin bronzing face powder
Savvy by DB eyeliner - brown

Brows:
Glue stick
Australis concealer (Tan)
E.L.F 100 eyes. eyeshadow pallet
Essence eyeshadow brush

Freckles
Savvy by DB eyeliner - brown

Lips
Revlon just bitten kissable balm stain (Honey)

Hair

Hair elastic - Black (use an elastic at your hair color)
Bobby Pin (only need one or two. use one once again at your hair color.)

Outift:
Red T-shirt
Long sleeve Black Shirt
Jeans - Marks & Spenser
Shoes - Converse (Rubi) or running shoes (Nike)
Backpack - Urban Outfitters
BONUS
What's in Ellie's backpack (if you play the game during winter you'll be able to open up and see the content):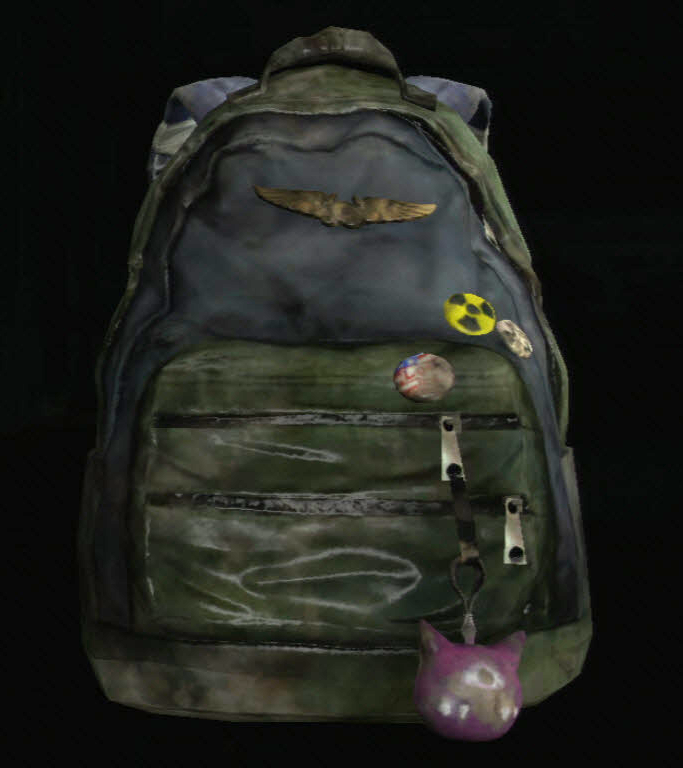 "Man, look at all these books ... Wish I had more room in my backpack."
Your Favorite comic (she loves reading comic ... like me!! :P)
Joke Book
Walkman/iPod (she loves music)
First Aid Kit
Flash Light
Firefly pendent
Letter
Toy alien
Swiss army knife
Toy riffle
Toy bow and arrow
My Completed Ellie Look
Let me know what do you think of this tutorial.
Have you played The Last Of Us??
Till Next Time ...
....will you be the last of us ???
~oxox rotan~